Raffles City Free Trial – Limited Time Offer
24 August 2023, Thursday
Close to your workspace at Raffles City Shopping Mall #03-02 (City Hall MRT), our yoga studio is right at the heart of the city. After a long day, take a step in and embark on a journey of wellness, tranquility, and self-discovery with our exclusive free trial offer.
Why Choose Real Yoga?
70+ Class Types: From Vinyasa Flow to Restorative Yoga, find the perfect class that resonates with your wellness goals. Class Schedule
Trusted Instructors: Our experienced instructors are here to guide you on your yoga journey, offering expert knowledge and personalized attention.
Over 300 group classes every week: Consecutive Classes available from 7:30am/8am to 9pm every day
Variable Packages: Tailored for different needs, including options for the lowest commitment, unlimited access, and personalized one-on-one training based on individual body types. Choose a plan that aligns with your fitness goals and lifestyle. Real Yoga Premium Price & Package
Your Free Trial Package Includes: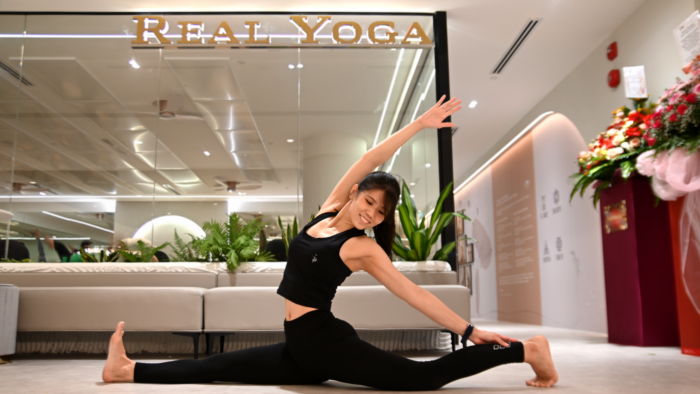 📅 1 FREE TRIAL to Real Yoga Premium at Raffles City Mall studio, complete with well-furnished facilities and tranquil spaces.
🧘‍♂️ Access to a selection of classes suitable for all levels.(***Subject to class booking availability)
Class Schedule
📚 Personalized guidance from our instructors to help you make the most of your trial.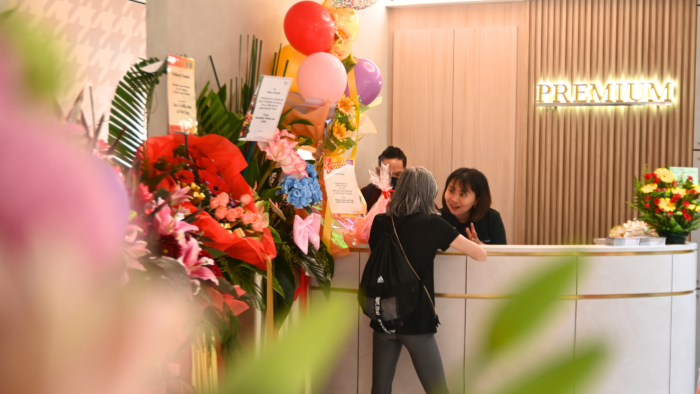 Excited to get started? Enroll now and embark on your journey to a healthier, more mindful you.


Special Introductory Offers: 1 60 mins Personal Training at $90 only (U.P. $160) Purchase Now

Don't miss out on this opportunity to experience Real Yoga's transformative power for yourself. Sign up today and let us guide you towards a path of well-being, balance, and vitality.

Join the Real Yoga Family Today!
Find us
Raffles City Mall
#03-02, 252 North Bridge Rd, Singapore 179103
Email: marketing@realyoga.com.sg