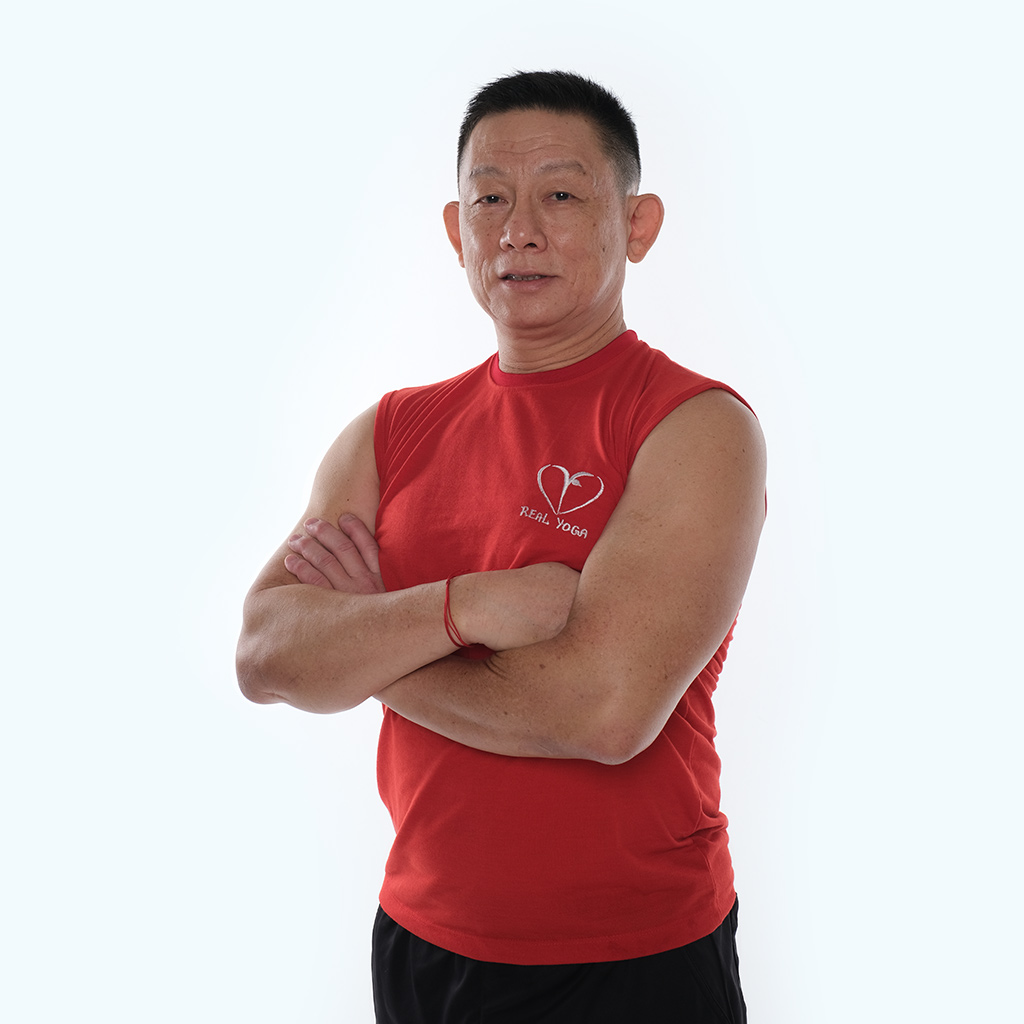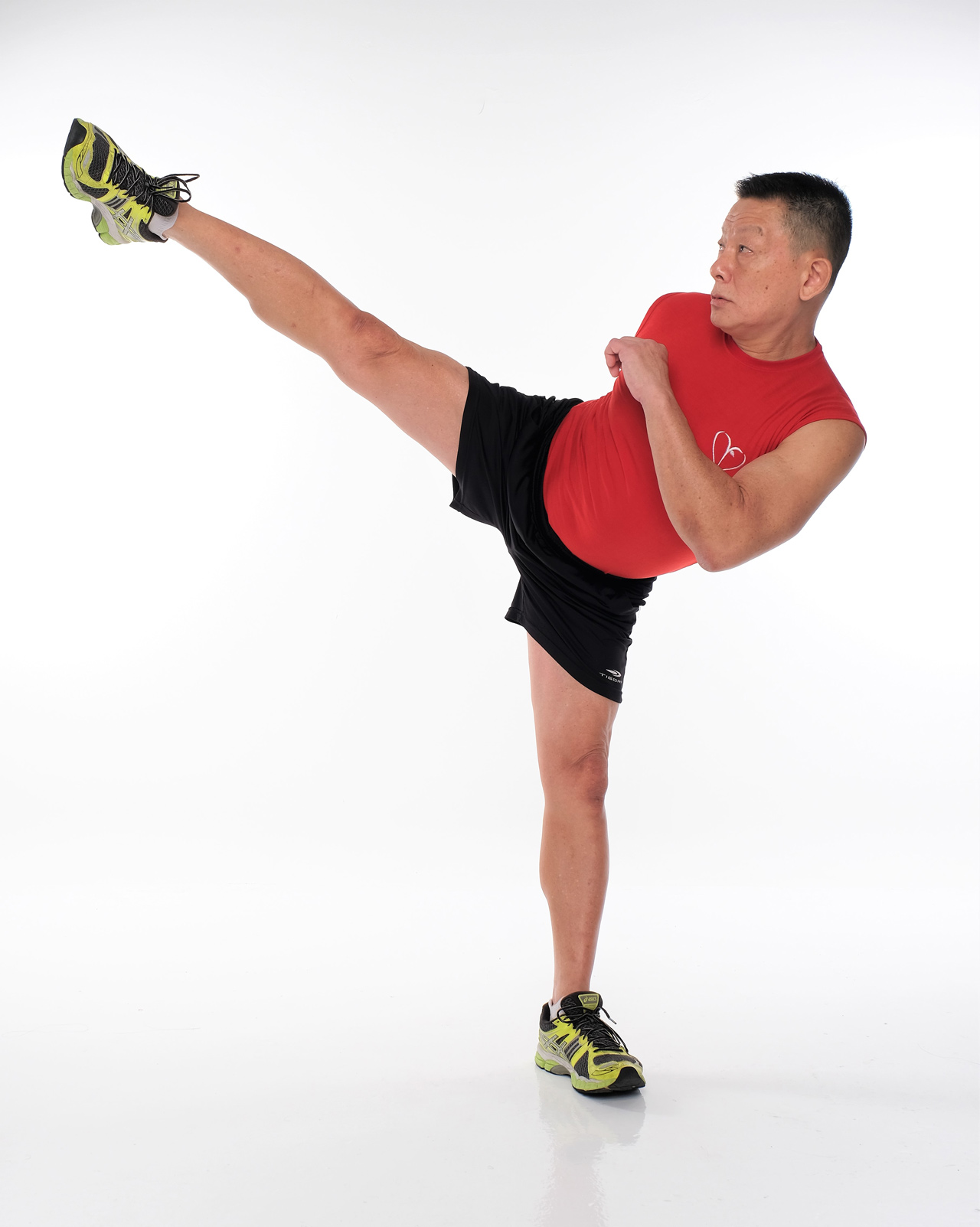 I have worked in many different realms of fitness. The list includes small and large chain gyms before I joined Real Yoga. I started my first Yoga Teachers Training with Vivenkenanda in Singapore and later pursued by Sivananda Yoga Teacher Training in India. To date I have been teaching yoga for the past 15
Years. In my Hot Yoga Classes, I emphasis on strength building, flexibility and concentration. Whereas with my Hot Flow class, the focus is on linking breath with vigorous mindful flow. Through Yoga practice, I gained much flexibility as well as mental relaxation.
I continue to learn and grow by working with and helping awesome people. I believe that Yoga is a journey. People need to learn to enjoy the experience, not just the destination. Then and only then, will they truly become successful. Everyone can achieve their goals. I just try to give them a little help and make it as fun as possible along the way. Expect a fun and sometimes challenging class where you will discover muscles you never knew you had, break down the illusion that keeps us stuck, move beyond your place of comfort and into the zone of transformation in a safe and supported way.
Qualification & Achievements
What I Love About Teaching Yoga
When my student leave their class, I hope they feel