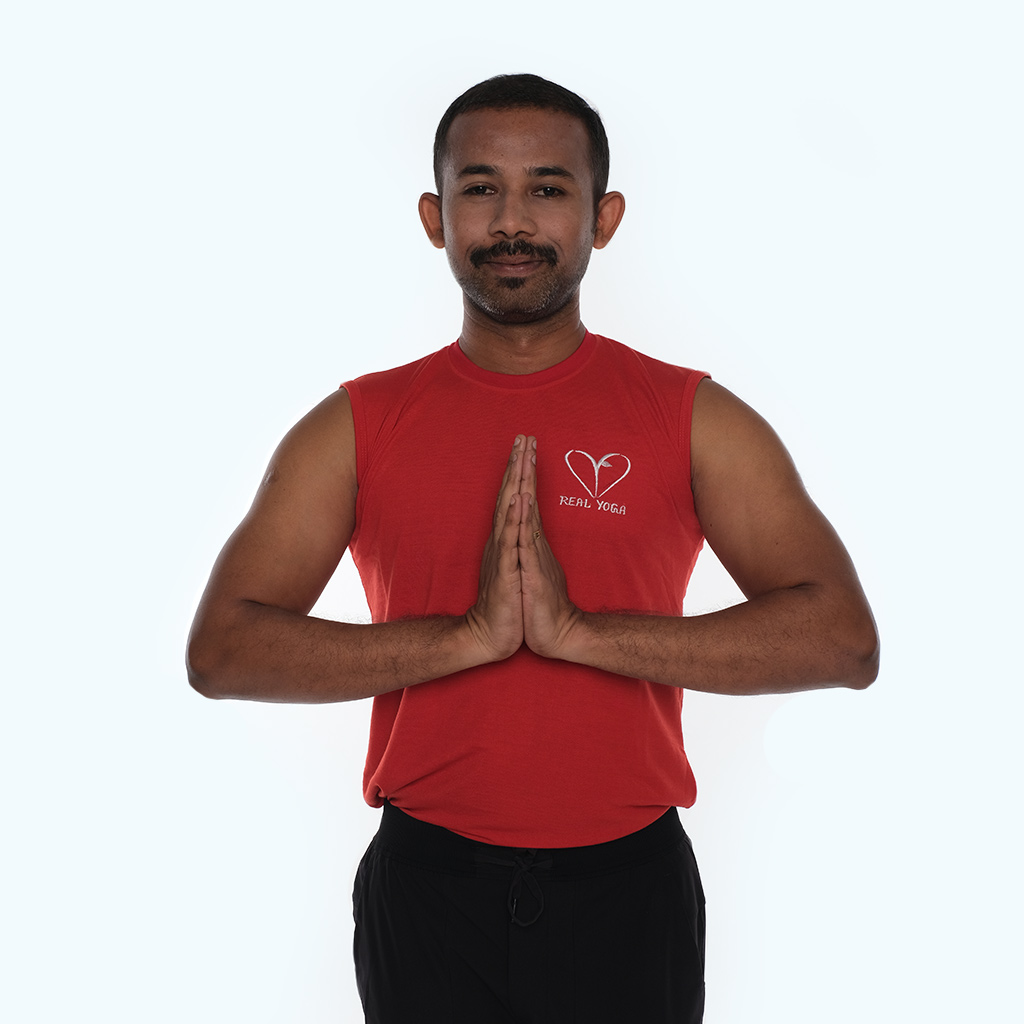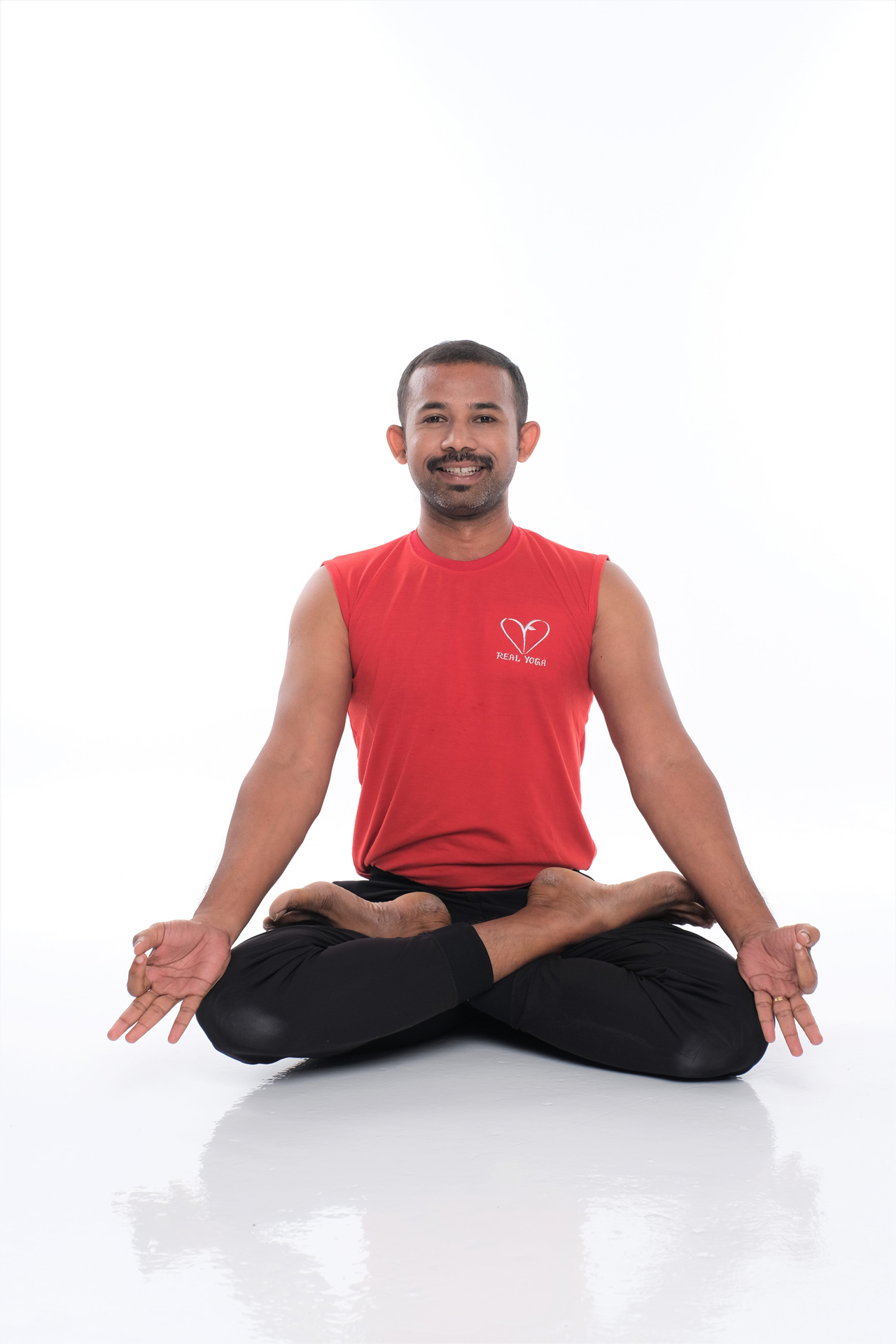 I was born in the Temple City of Tamil Nadu, Madurai. I developed my passion in Yoga more than a decade ago at Sivananda Yoga Centre in Madurai as a hobby with my friends. After working for a few years in different sectors including banking and media, I took a break and pursued my Masters of Science in Yoga at Swami Vivekananda Yoga University (SVYASA) in Bangalore, Karnataka. I was under the apprenticeship of Master Dr.Kashinath Metri, for two years and later followed the practice of my very first yoga teacher, Master Manus at Sivananda Yoga.
I've volunteered in an old age home, teaching therapeutic yoga and from there, had the opportunity to work in Ayuryoga Eco Ashram in Mysore, guiding students in the 200 hours teacher training and Intensive yoga programmes. I've been teaching for the past 4 years. Through my teaching, I hope to inspire and assist in transforming others to achieve better health, strength and flexibility. I am confident that with time, their level of positivity will increase as well. This is something that experience everyday in my own practice.
The nature of my class is a mixture of intensity and relaxation. I encourage my practitioners to focus on every posture with complete awareness of the mind, using proper breathing technique, allowing them to be at ease and comfortable.
Qualification & Achievements
What I Love About Teaching Yoga
When my student leave their class, I hope they feel