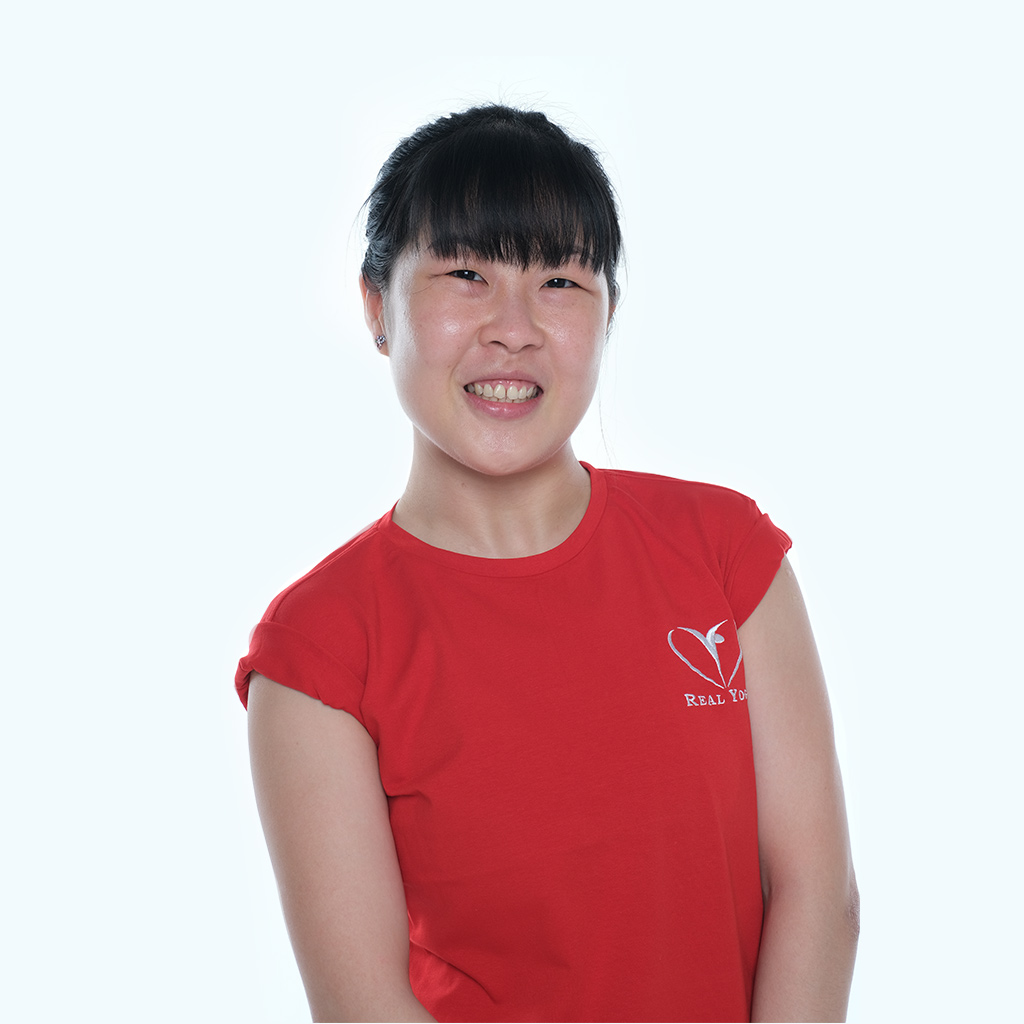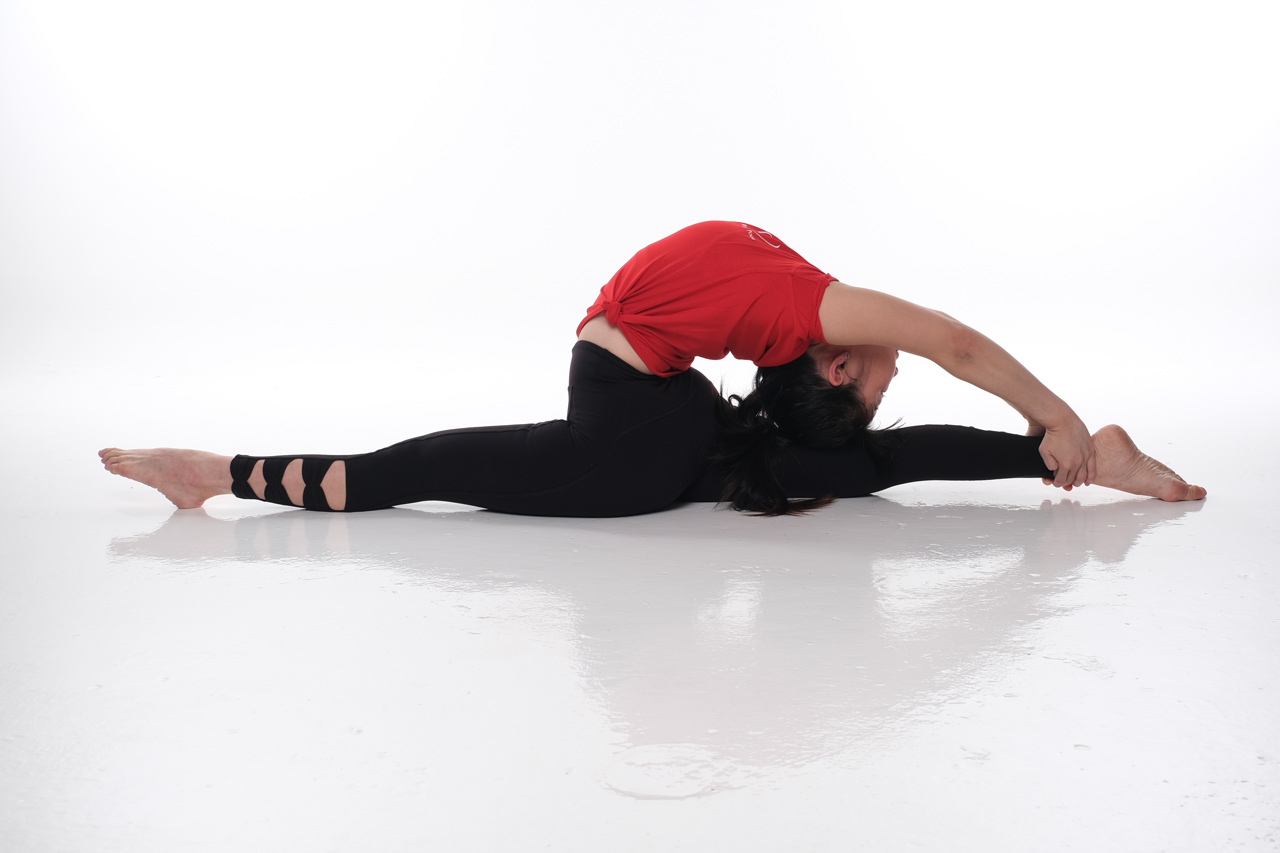 Yoon Sheng
Yoga Instructor
I'm Malaysian, I have been here for 9 years for my studies and R&D work. I started yoga as my first hobby since graduated, have been practicing yoga for four years, and now in progress of completing the 80 h of my teachings.
Yoga has given me a sense of belongings, calmness in my mind with focus and concentration. Practice itself has helped to reboot my energy for the rest of the day no matter how good or bad the day is. I would be satisfied for my practice when I able to incorporate deep breathings especially during invert, backbend or vinyasa flow.
I prefer to have mixture of both, preferably focus on their feelings during stretches or engagement of muscles when performing certain asana with deep breathings at the same time.
Yoga is the discipline of my life. It has trained my mind to become stronger and determined with persistence in the meantime. And now, I hope to be more creative for my asana practice.
Qualification & Achievements
What I Love About Teaching Yoga
When my student leave their class, I hope they feel