We offer short-term and long-term membership options with price plans to cater to the needs of all our Yoga practitioners.
At Real Yoga, we believe that anyone can Yoga, and we only impart Yoga From The Heart.
Real Yoga Pass is a pay-per-use flexible membership pass that deducts credits* based on the duration of each class.
*Credits cannot be shared among members. Prices are subjected to 7% GST charges.
Charges apply for no show/late cancellations. All Real Yoga studio policies follow.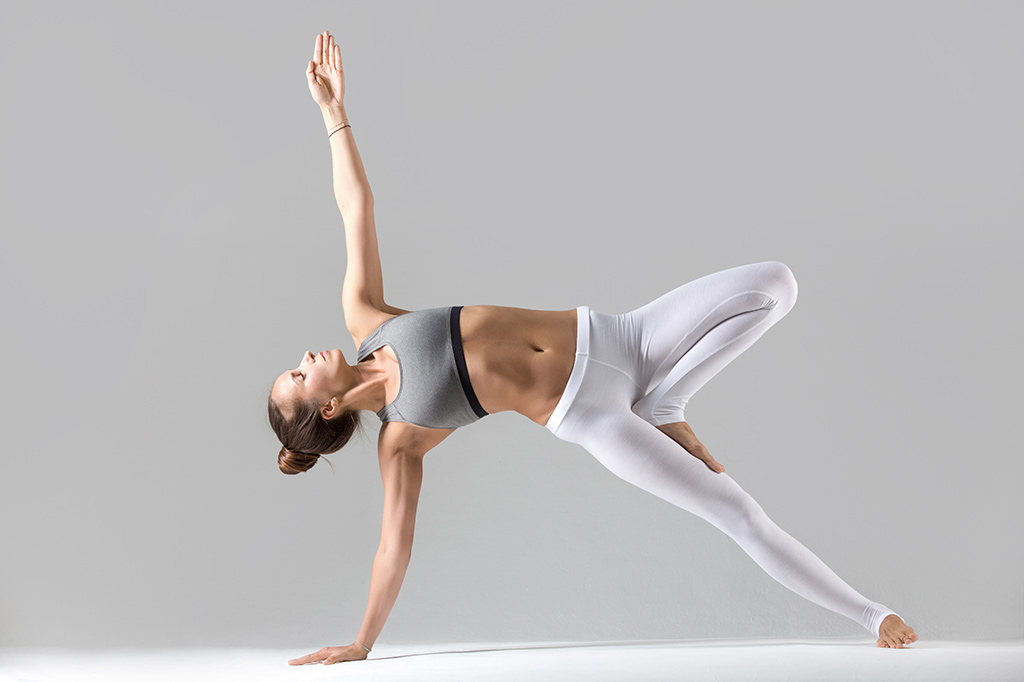 Allow Real Yoga to care for your Quality of Life, as well as your Yoga Practice.
Our teachers build long-term relationships with members to guide them along their Yoga Journey, with Yoga from the Heart.
Our long-term memberships include a variety of options for you to select single-club access or multiple-club access.