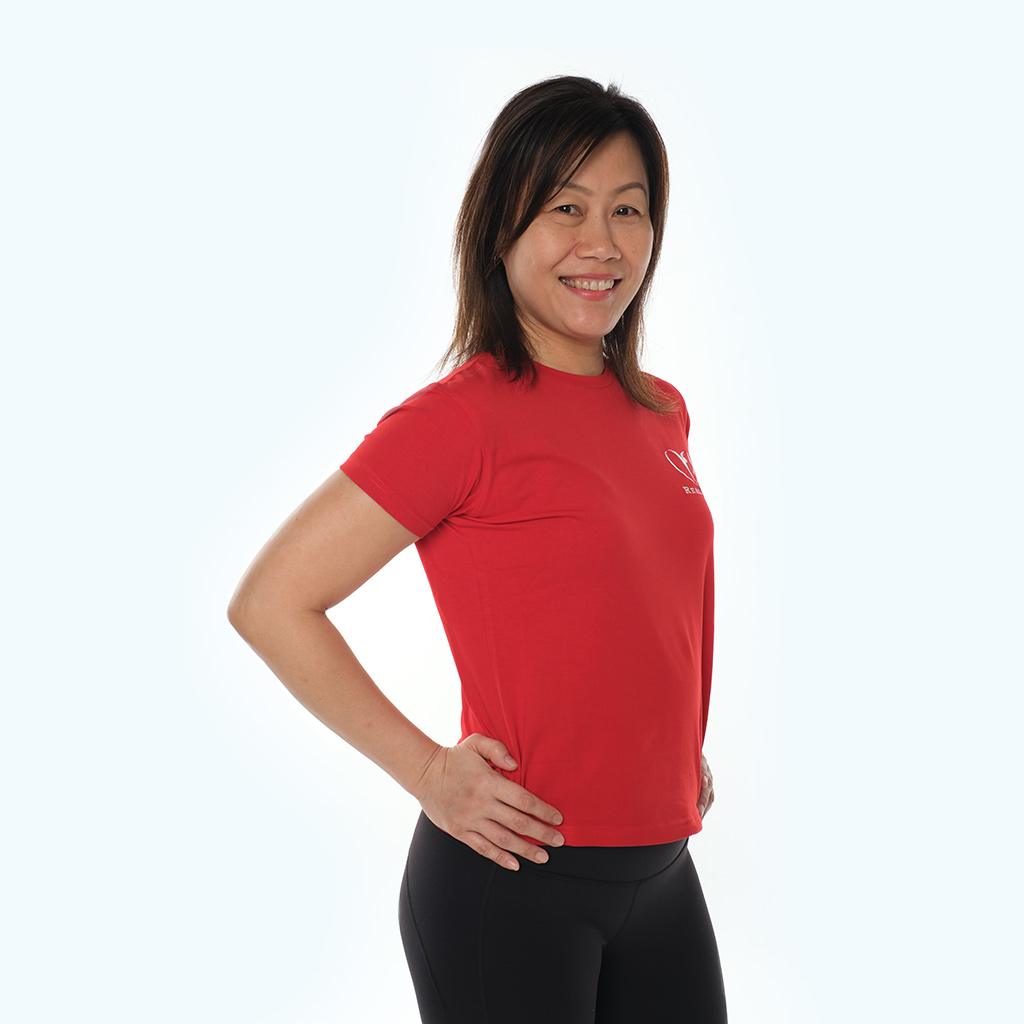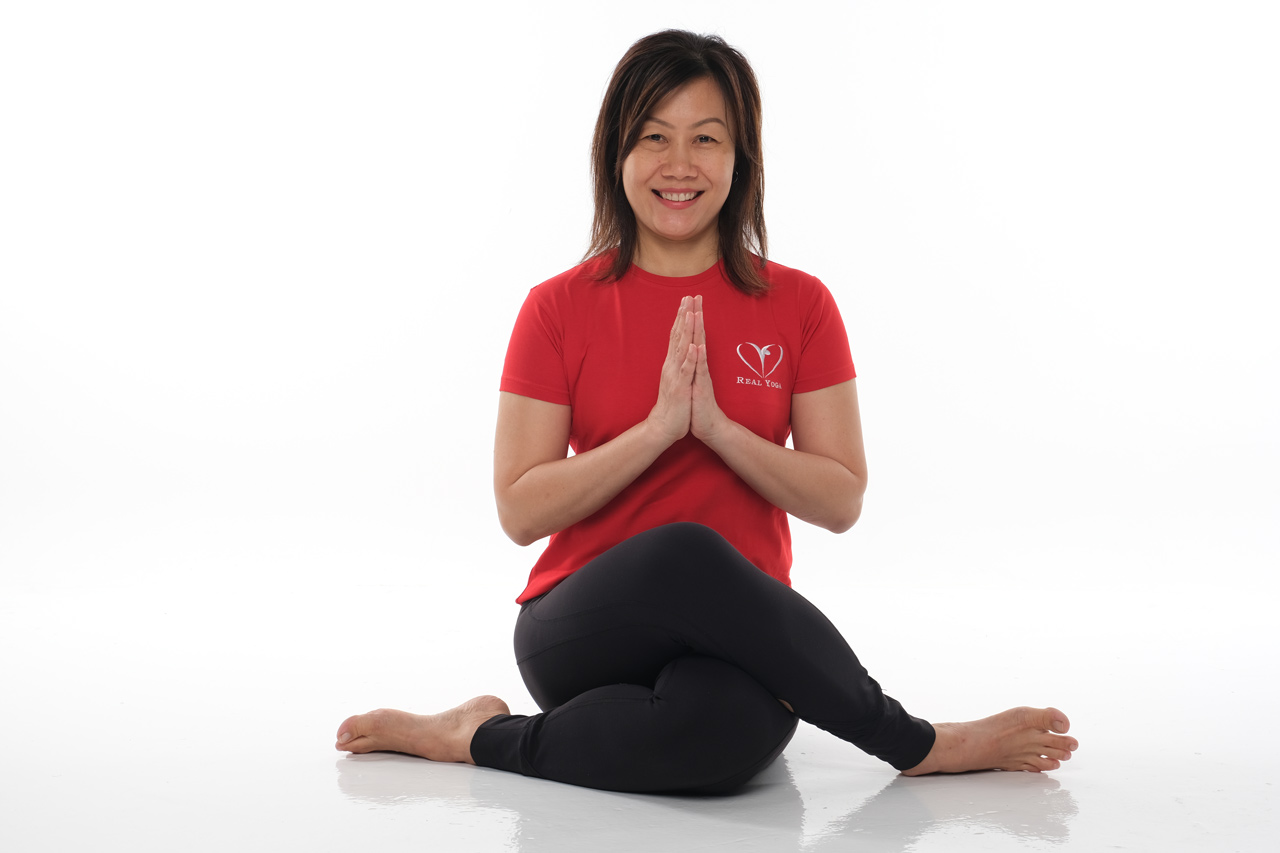 I left my corporate life of 15 years behind to pursue my calling in the yogic path. Since then I travel yearly to volunteer and support charities and the underprivileged children.
I appreciate life's simple pleasures, connecting with like-minded communities to build healthy relationships and uplift humanity, is about being real, being humble, being able to reach out to share and touch the lives of others. Its fulfilling and nourishing to the soul.
Shraddha is an ex-regional marketer with a background in Ayurvedic studies, her teaching offers an holistic approach towards healing & nurturing. She is able to comprehend the needs for work-life balance in today's society, to integrate harmony and equilibrium.
She offers techniques to encourage deep mind-body release. Through her class, one is able to learn to develop a deeper relationship with the inner-environment, to unlock deeply seated tension & emotions stored in the mind & body, transforming to deeper healing & harmony.
Since 2010, she has taught in Singapore, Himalaya, Australia & New Zealand and shares that – whether its physical, mental, emotional or spiritual, yoga has something for everyone at any stage of life's journey
Qualification & Achievements
What I Love About Teaching Yoga
When my student leave their class, I hope they feel