Welcome to Real Yoga SAFRA Mount Faber!
At Real Yoga SAFRA Mount Faber, we strive to make your yoga journey seamless and convenient. With our user-friendly Real Yoga Application, you can self-register your account and purchase class passes effortlessly.
Here's how to get started: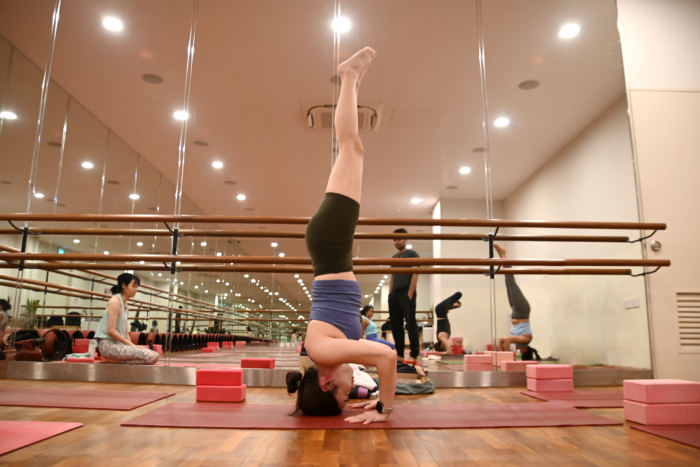 Step 1: Download the Real Yoga App:
Visit the App Store or Google Play Store and search for "Real Yoga." Download the app to your smartphone or tablet – it's free!
Step 2: Create Your Account:
Open the Real Yoga App and click on "Sign Up" to create your personalized account. Fill in your details and set a secure password.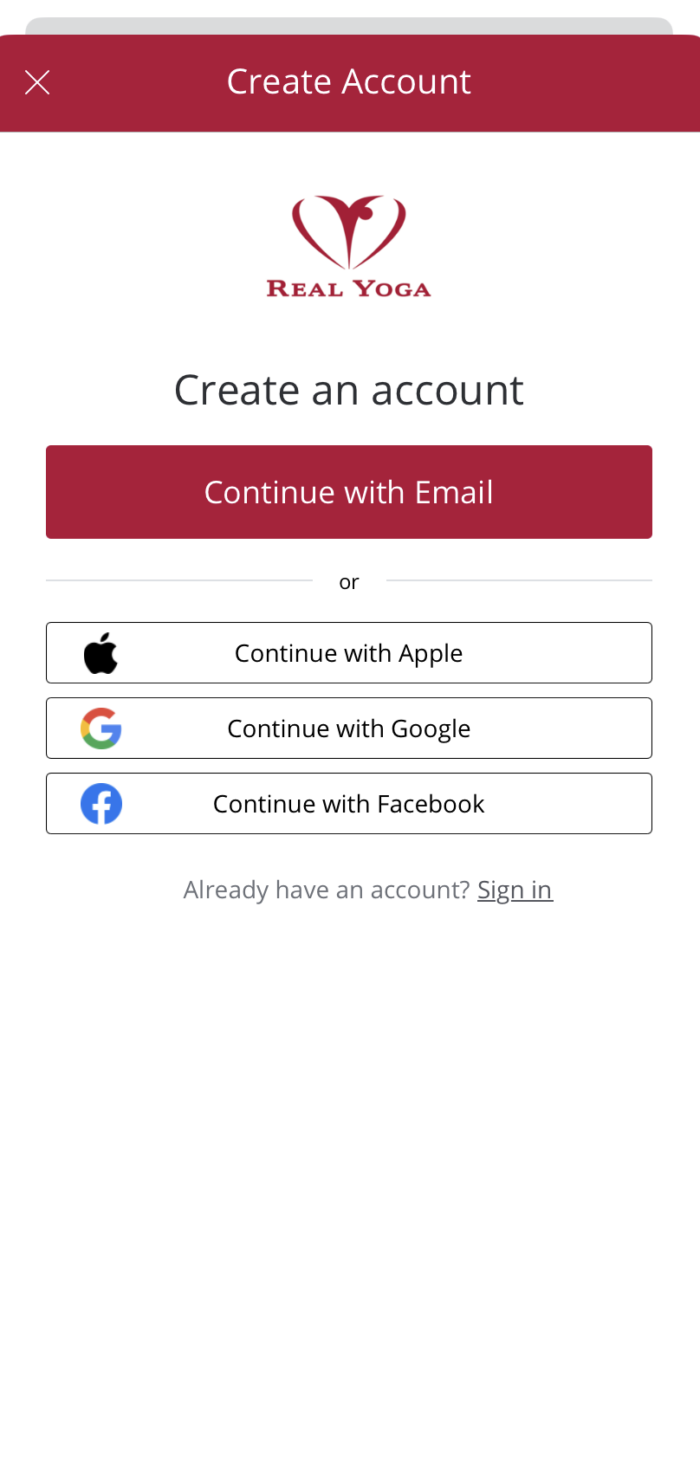 ***Each SAFRA Member is eligible for one FREE class per month. Once your account is set up, remember to relish your monthly complimentary class.
Step 3: Explore Our Classes:
Browse through our wide range of yoga classes, and workshops. Discover different styles and instructors to find the perfect fit for your practice.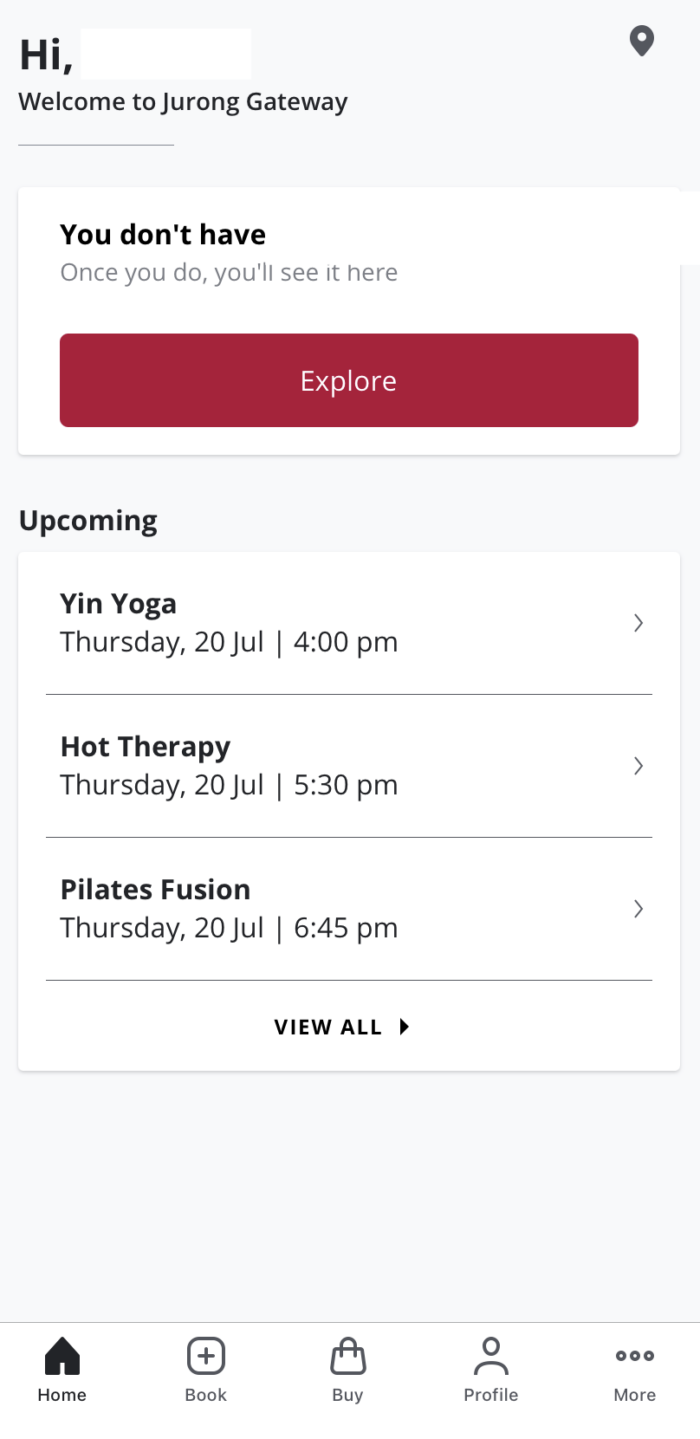 Step 4: Purchase Your Pass:
Choose from our variety of class passes and special offers within the app. Select the pass that best suits your preferences and budget.
***Grand Opening Special Offers: 3 classes at $59 only! (UP $135)
Step 5: Enjoy Seamless Booking:
With your pass purchased, you can easily book your desired classes directly from the app. Secure your spot and get ready for an enriching yoga experience.
Step 6: Stay Connected:
Stay up-to-date with the latest class schedules, workshops, and exclusive offers through the Real Yoga App. We'll keep you informed every step of the way.
Why Real Yoga SAFRA Mount Faber:
Accessible and Easy: Our Real Yoga App allows you to manage your yoga journey anytime, anywhere.
Variety of Classes: From gentle flows to dynamic power yoga, we offer a diverse range of classes for all levels.
Expert Instructors: Our experienced instructors are dedicated to guiding you on your path to wellness.
Thriving Community: Join a supportive and welcoming community of like-minded yogis.
What to Bring:
Suitable yoga attire for free movement
Your own yoga mat (Yoga Mat and essential props will be provided)
Yoga towel for sweat absorption and grip
Water bottle for hydration
Positive energy and an open mind. Embrace the journey at Real Yoga.
Experience the convenience of the Real Yoga App and elevate your yoga practice with SAFRA Real Yoga Studio. Start your journey with us today and discover the transformative power of yoga.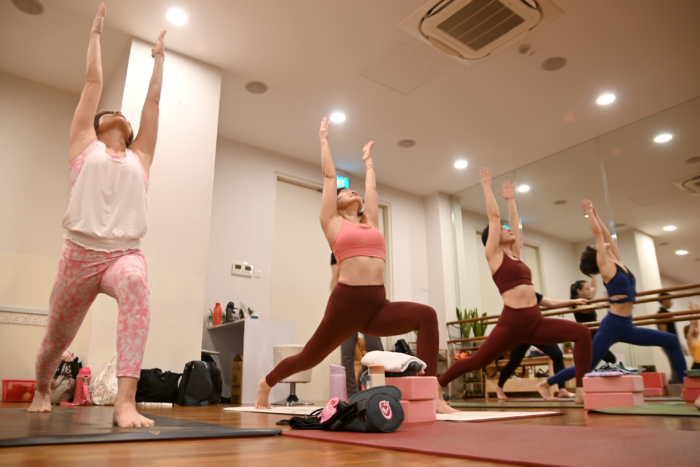 Ready to get started? Download the Real Yoga App now and embark on a fulfilling yoga experience at SAFRA Yoga Studio.
Namaste!
---
Mount Faber Grand Opening: 3 classes at $59 Learn More
Redeem Monthly Free Class: SAFRA Member Guide Learn More
Real Yoga Premium: Your Gateway to Exclusive Wellness Learn More
Rebranding: Embrace the Evolution of Real Yoga Learn More