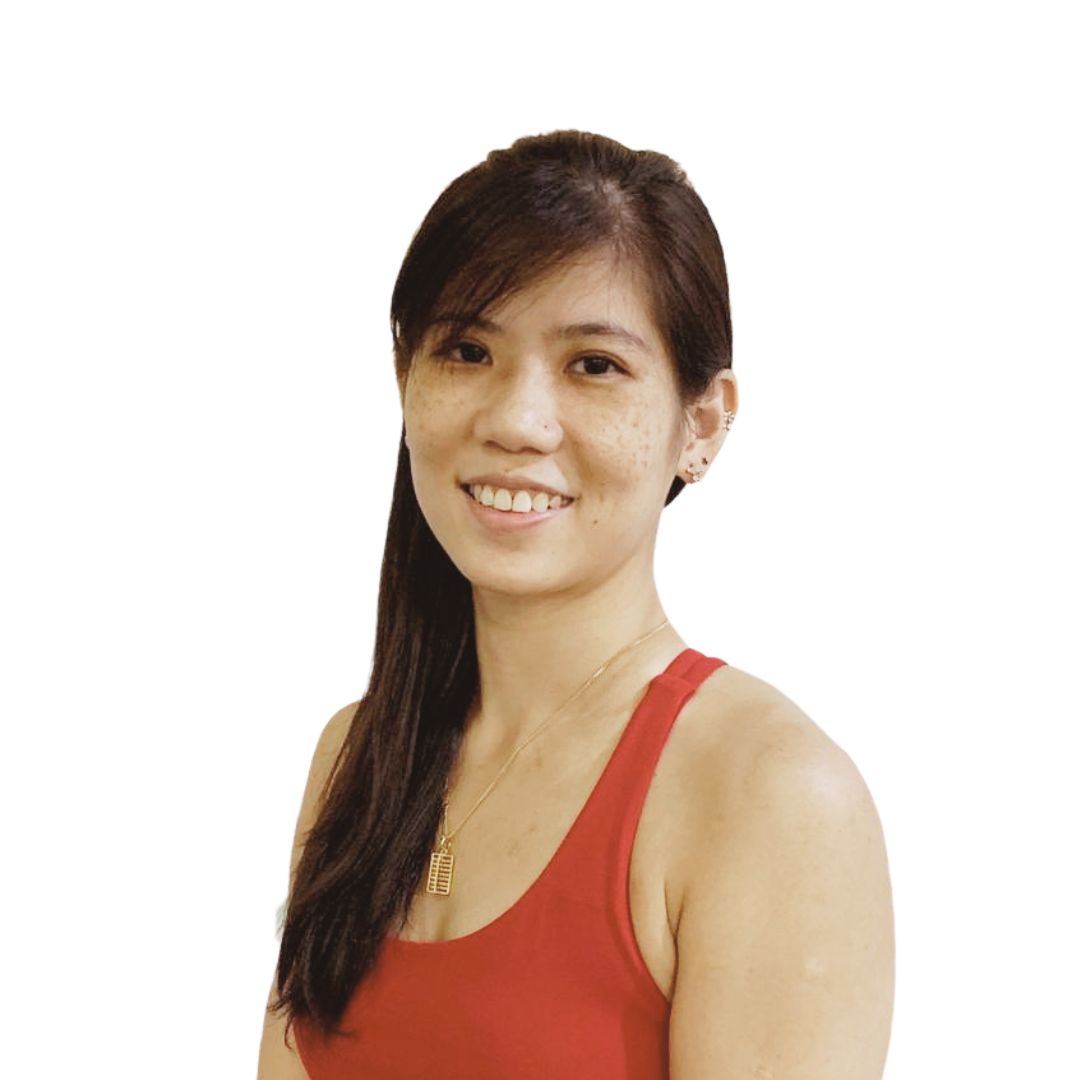 My yoga journey started in 2018 when I tried out Yoga for the first time after sustaining many injuries and pain from my vigorous exercises which included marathon running, dragonboating, and playing netball.  Initially I was skeptical about the benefits of Yoga and I wasn't sure I would be interested in a form of exercise that many perceived to be 'slow'.  After my first class of Yoga Stretch, I felt relaxed and calm after the class, which led me to start this journey of Yoga.  As I started to attend more classes, I was pleasantly surprised to discover that Yoga is not a 'slow' exercise and I could still get a good workout from attending Yoga classes.  In my yoga journey, I have met many Teachers who selflessly share their knowledge and experience, and constantly encourage and motivate me. 
Through these years of practising yoga, I have learnt to be more patient with myself and have a better understanding of my physical, emotional, and mental body.  I have always been intrigued with human anatomy and yoga gave me the opportunity to explore further and understand more about it. 
In 2021, I completed the 200-hours Yoga Teacher Training and started my teaching journey.  Through my teaching, I hope to be able to share my experience and guide the students into understanding and accepting themselves. 
Qualification & Achievements
What I Love About Teaching Yoga
When my student leave their class, I hope they feel